Hydraulic Pulling Winches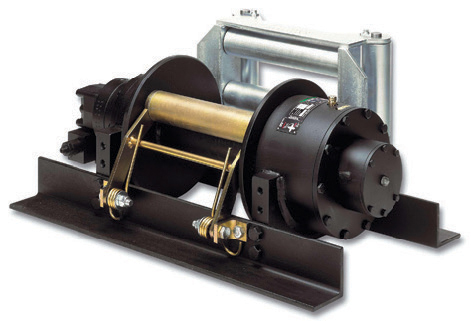 • Wire ropes, pulley blocks and hooks
• Press-cable rollers
• Fairlead rollers guides
• Various motor/gearbox combinations
• Multiple drum sizes available
This series of pulling winches is based on a high efficiency planetary gear-box and a load holding fail-safe input brake.
Drums free-wheel with manual of pneumatic release. Press cable rollers, fairlead rollers are available for each size. Line pull from 1.5 up to 30 ton.

For more information regarding Hydraulic Pulling Winches
– call SJA Hydraulics on (07) 3889 3922 or click here to contact us via email.