Cargo Lifting Winches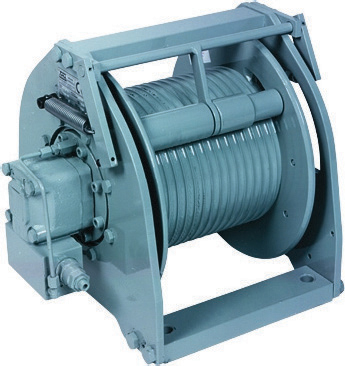 • Grooved drums
• Wire ropes, pulley blocks and hooks
• Stainless steel press-cable rollers
• Empty drum hydraulic by-pass
• Load limit systems
• Cable spooling/level winding mechanisms
• ATEX suitable
• Various motor/gearbox combinations
• Multiple drum sizes available
• Class approvals
Super compact hydraulic lifting winches designed to satisfy the needs of high performance within the smallest possible volume. Safe working load form 500kg to 5700kg. A size to suit every request.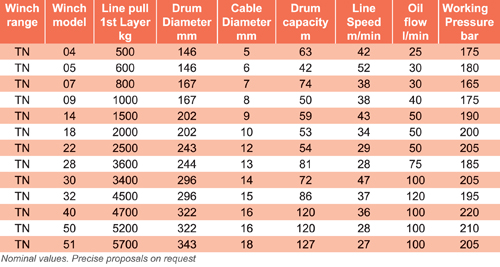 For more information regarding Cargo Lifting Winches
– call SJA Hydraulics on (07) 3889 3922 or click here to contact us via email.